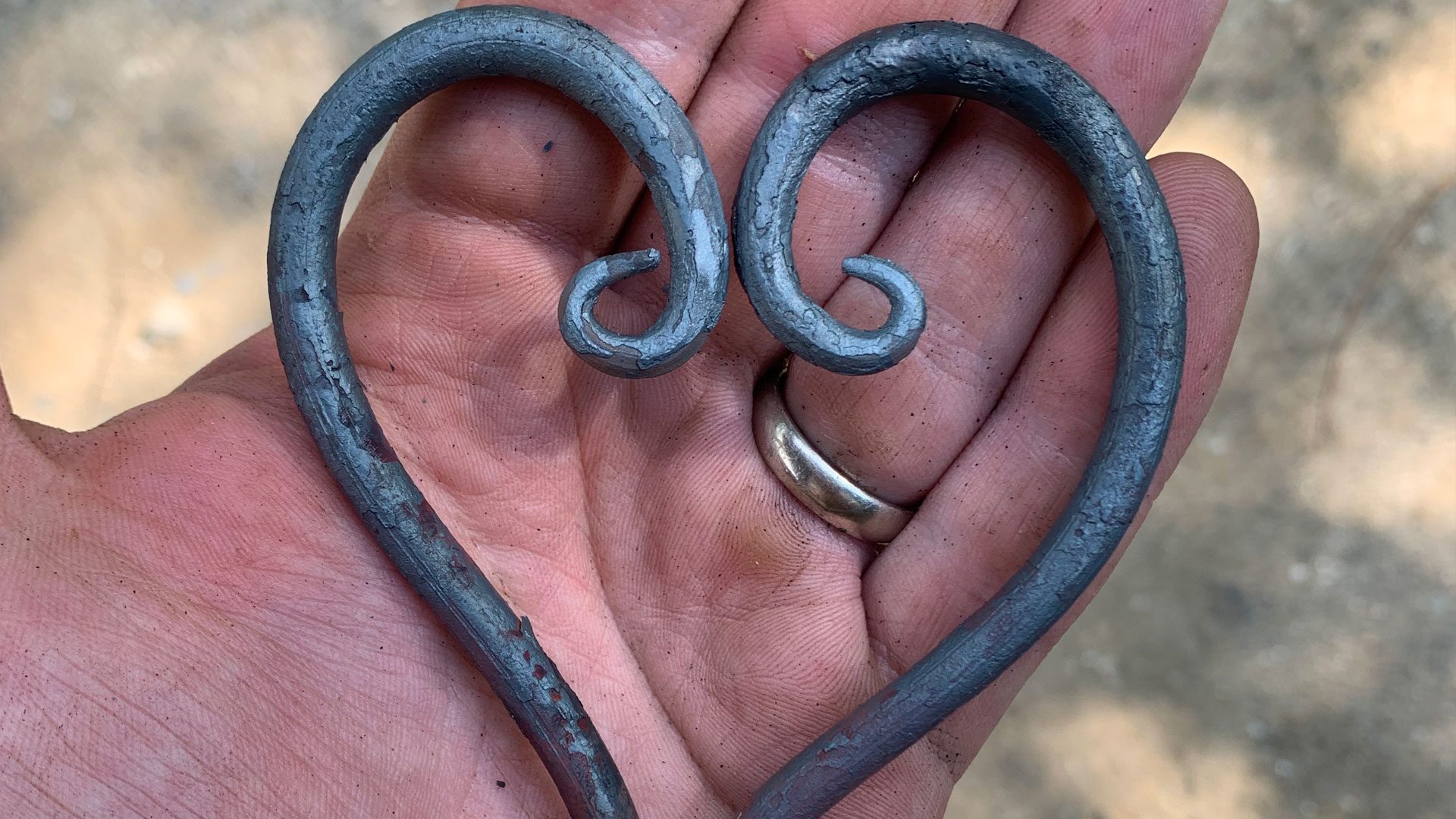 I (Tony) am a blacksmith who has been at it since 2020. My wife and I live in New Gloucester, Maine where I've setup my forge and create all the wonderful items you see below.
Everything you see is hand-forged. There's no power hammers or hydraulic presses involved; just me, my hammer, and the anvil.
No matter how many times I forge an item it always comes out a bit different. There's consistency for sure but every hand-forged item is unique and that's something I enjoy with blacksmithing. Read more.
Hot Out of the Forge (AKA: New Items)
The latest items to come out of the forge. Browse these unique forged items that will last for generations.
Get Exclusive Offers & More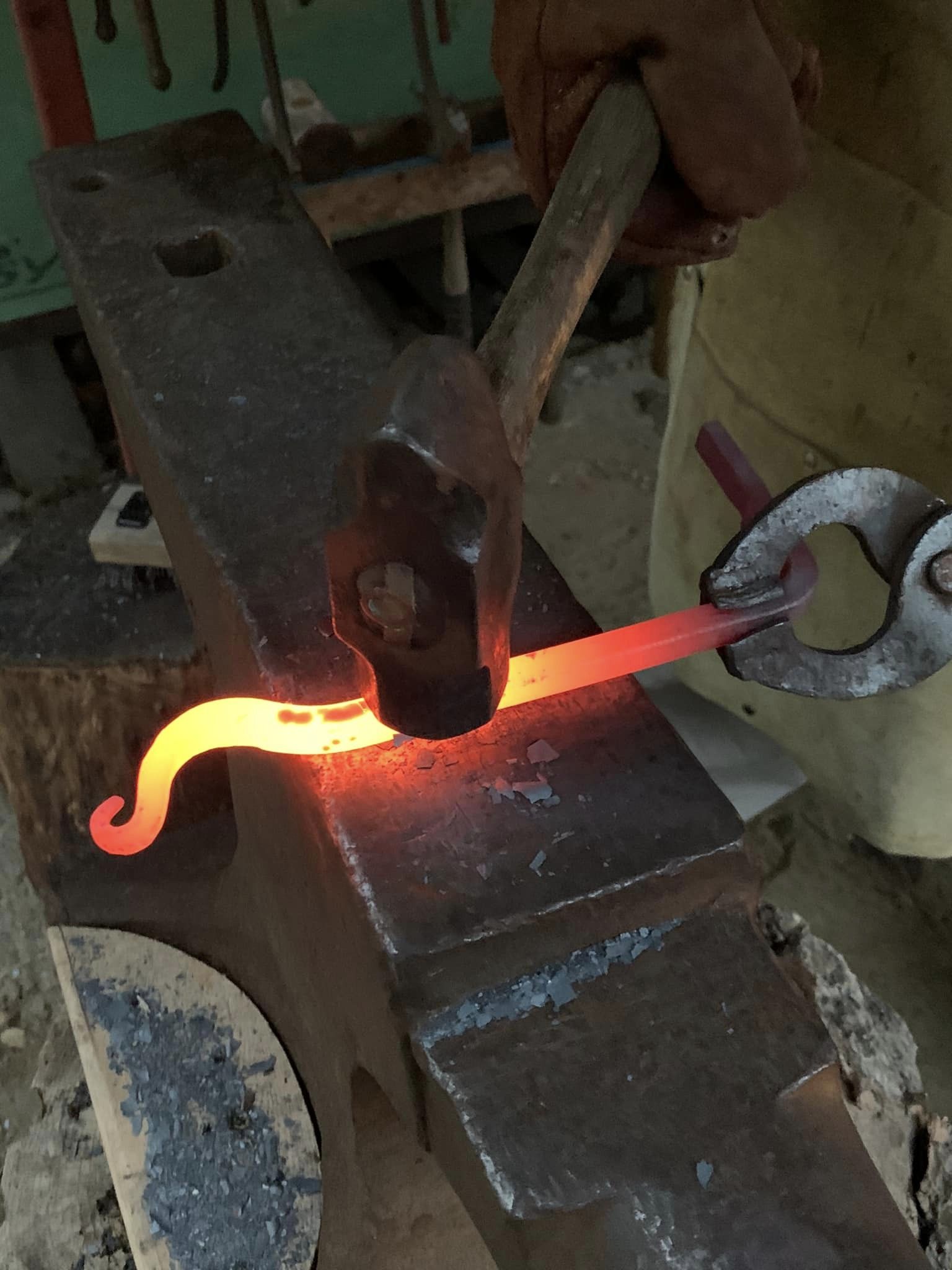 Hand-forged Quality
Every item I create is hand-forged. Each item is forged of solid steel; be it mild steel, tool steel, or stainless steel. These are items that will last you a lifetime.
The hooks won't snap on you like store bought ones. The fire pokers aren't going to bend or break because you moved a heavy log. The plant hangers won't deteriorate because they've been outside a few years.
I take a lot of pride in the quality of my work and I hope that's apparent when you browse through the selection of items we have.
If for any reason you aren't satisfied with the item you bought you can return it for a refund.
You are also welcome to contact me any time with any questions you have.